Grant-funded programs serve all of our students every day!
Grants provide funding for activities that enrich our students' reading and math skills and give them real-world experience in science, engineering, technology, and citizenship.
It's grants season!!!
Find some great opportunities here for grants you can use this year in your classroom.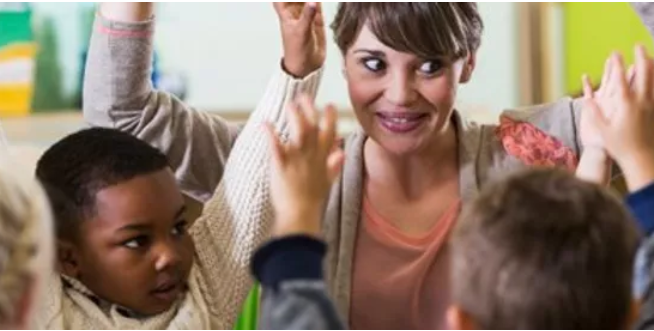 Grants Contact Information
Dan Ellis, CPA
Director of Accounting, Budgets & Audits
Grants Committee Chair
(801) 567-8389

Holly L. Allen, PhD
Grant Programs
Applications & Evaluation
(801) 567-8115
Ben Jameson, MEd
Research Grants
(801) 567-8243

Natalie Grange, CPA
Grants Accounting
(801) 567-8312

Jaime Barrett
Grants Accounting
(801) 567-8312

Brenda Veldevere
Grants Purchasing
(801) 567-8703